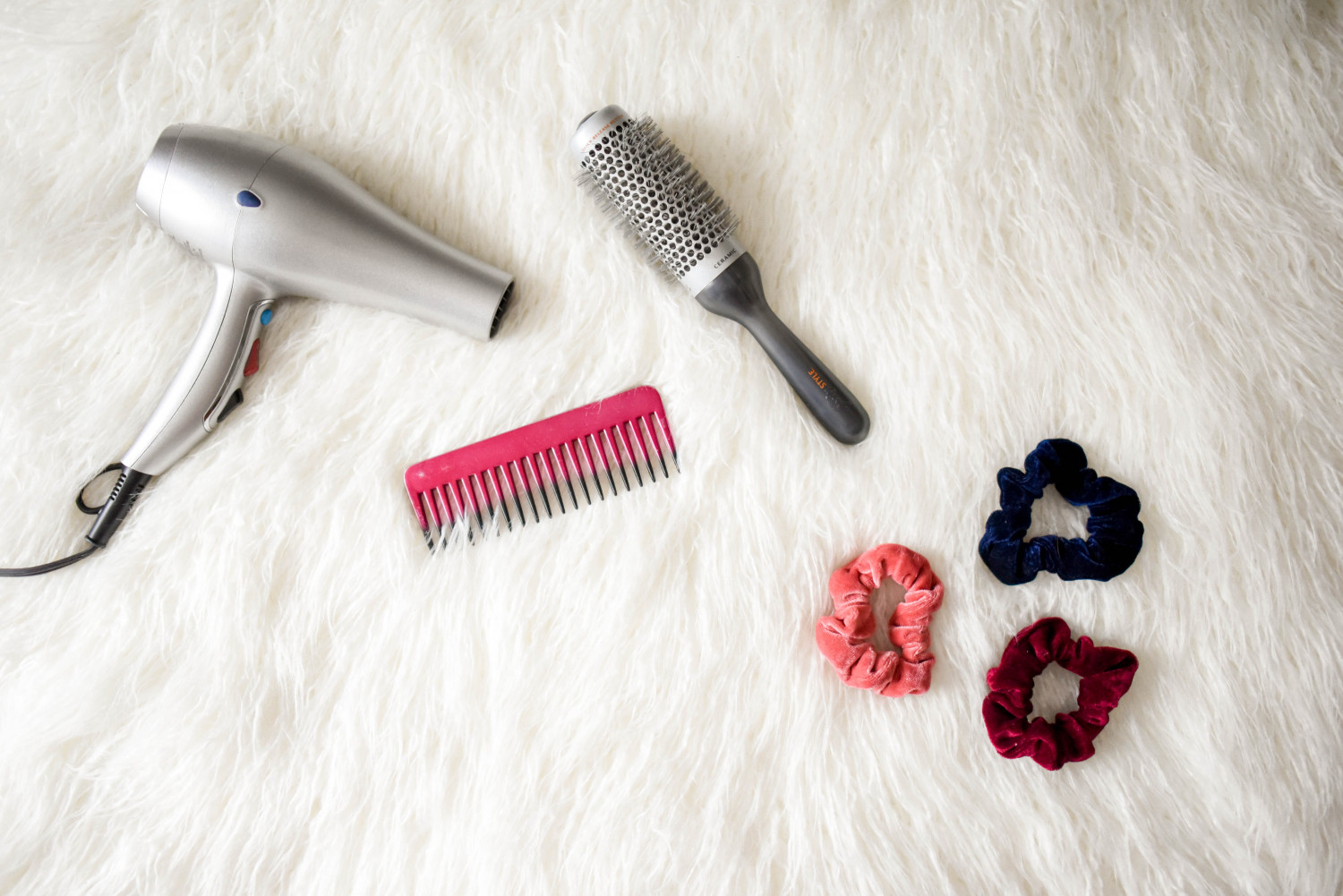 Great place to go for a haircut. Friendly staff and same day appointments.
Great place to get a haircut
Caroline is an extremely talented stylist.
They are always very nice. The stylists talk with me about what I want done, and they always wash my hair. The front desk is very polite, and the whole place is very professional. :)
That is the best friendly place to go. Always does my hair like I want it done with hilights and cut
Love this place and the folks who work there. I've had several times when I had something unexpected pop up and really needed a trim. Even when they're fully booked, they'll try to fit you in as a "walk-in". Great service and very reasonable rates for the level of service and expertise.
Always the best service! Excellent hair style. Professional and friendly.
Very skilled professionals. Very clean with a friendly atmosphere. I love this place!
All of the stylists there are so awesome!! My stylist always makes my hair however I want it and does an awesome job everytime!!
I love the staff! They do a great job and the rest of the staff is always great!
The Best Place in Shreveport for a Professional Quality Haircut or Style. All the Stylist's Are Very Professional and Friendly.
This place is amazing. The price is right for a men's cut and I always get a great cut.
Friendly staff and professional service. I've been getting my hair cut here for years.
Been going here for a while now. Only place I will get my hair cut.
My wife gets her hair highlighted like every few months here by Kenny. He is the only one she trusts! We live in Fort Worth, Texas so it is a 3.5 to 4 hour drive for us, but her parents live in Shreveport anyway.
I highly recommend this salon. I called the salon asking if there was someone who was good at braids to style my hair incorporating a braid after my haircut as opposed to the usual blow dryer and straightener option. They were friendly, helpful, and open to listening to what I wanted. I have natural curly hair, and I did not want excessive heat to be used on my hair that could damage the curls. Besides, my hair turns into a mess when a blow dryer is used on it and stylists who have tried straightening and then curling it with a straightener ended up with a failed attempt at curling... did not look good. I had seen a couple other hair stylists at different salons, and I was not happy with the result at either of those places. (cut, style, or hair coloring). The stylist at Brothers Hair Design did an amazing job! She was nice and friendly. She cut it a perfect length and did not use a blow dryer as I requested. I wanted it to air dry. A curl cream or spray was added to my hair and she styled it by doing a braid. I was very happy with the style and it looked great. I would not go see anybody else!
Amazing hair stylists! This is one of the best salons in the Tri state area!!
The girls & guy working at this salon are SO amazing,& sweet!!!..I have a shunt,so I have huge bump on the side of my head where my shunt is...& when I told Hanna my stylist about it..she promised to be extra careful....& she was!!!!..I knew after the first visit that (2 & 1/2 months ago) that I'd NEVER get my hair done ANYWHERE else ever again!! Like I said all of the girls & the guy that works there are SO nice my mom (she comes w/me be of my disability...Spina bifida I can't drive) we have both become friends w/not only my stylist Hanna but all like 4 or 5 them!! if it's your first time there & your looking for a great girl stylist that will make conversation while they're doing you're hair go to Brothers!!!I've only seen her twice & I've been recommending her personally to EVERYONE I KNOW!